Agence de promotion de vins en Amérique du Nord
AGENCE DE PROMOTION DE VINS EN AMÉRIQUE DU NORD
Le role de « The Winery Gang » est de promouvoir des domaines viticoles sur les Etats Unis, grace à plus de 10 000 contacts de professionnels repartis sur les USA.
Avec une experience de plus de 20 ans, nous aidons les domaines viticoles à démarrer ou prospérer sur le marché américain.
Choisissez le bon service Export pour votre Domaine Viticole
Présenter vos vins à plus de 10 000 professionnels dans le monde du vin aux USA : Importateurs, Distributeurs, Revendeurs, Presse.
Rentrer en contact direct avec de nombreux distributeurs et importateurs de vins sur plus de 30 Etats Américain.
Chaque Prospection, présentation ou recherche mettra en valeur exclusivement un seul et unique domaine ce qui augmente fortement les chances de succès pour une mise en marché aux USA.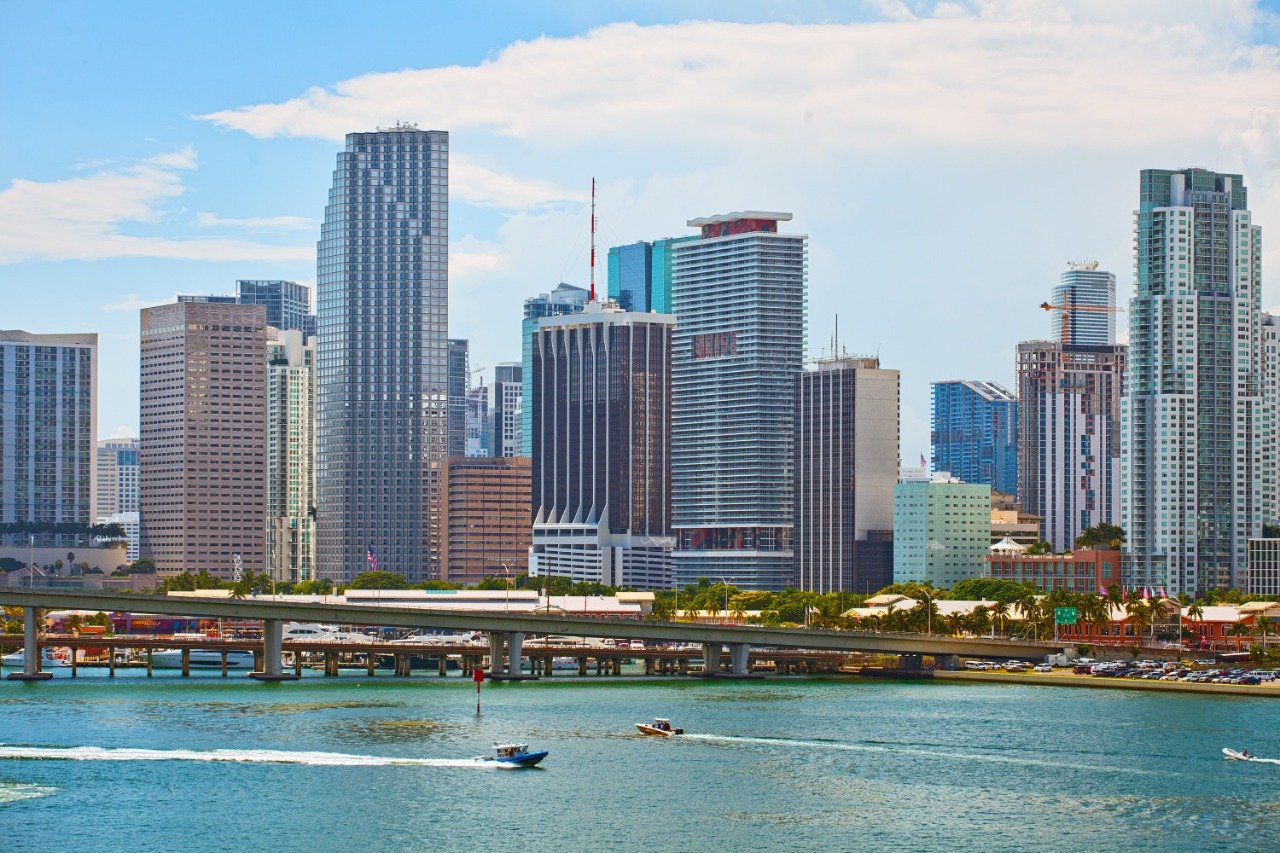 The Winery Gang est localisé à Miami en Floride, ce qui permet d'avoir un contact direct avec les clients pour nos Domaines Viticoles.
« Nous apprécions TWG pour sérieux de la prospection et du suivi après l'amorce. Il y a une équipe sur laquelle nous pouvons compter, qui est réactive et toujours présente pour répondre à nos questions »
« Nous sommes très satisfaits des résultats obtenus grâce à the Winery Gang »